Bike GPS Tracker Canada: 5 GPS Anti-Theft Tracking Devices for your Ebike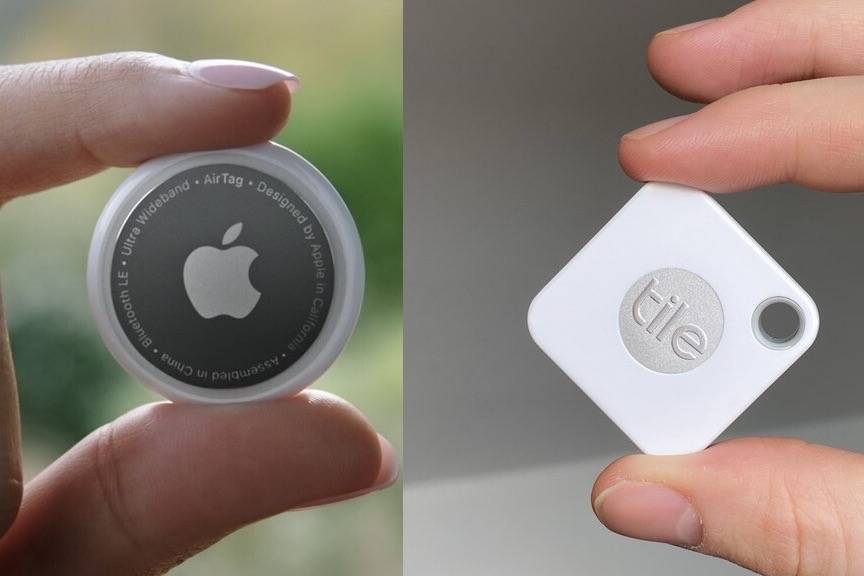 Have you been looking for a Bike GPS Tracker Canada product? Locating a stolen E-bike with a tracking device is now possible.
So, you've decided to take the plunge and buy yourself an electric bike. Awesome! E-bikes are a fun way to get around and there are a lot of great accessories to make your e-bike experience even better, and one of the first you might consider purchasing is a GPS tracker.
E bikes Canada are a big investment and it's not uncommon for e-bikes to be stolen, but if you have a GPS tracker on your bike - it could increase your chance of getting the bike returned to you safe and sound.
Read on to find out about GPS trackers and get a few of our top recommendations.
What Are GPS Trackers?
GPS trackers are becoming more advanced and while some of them attach to the outside of your bike frame, others can be inserted inside the frame either by removing one handlebar grip and dropping the tracker into the metal handlebar tube, or inserting the it into the controller box.
If a GPS tracker is installed and your e-bike is stolen, you'd then simply log in to your connected app to track it down and alert the police when you track down your bike. We're talking about a real-time tracking device that helps you to know exactly where your e-bike is, at all times. Welcome to the future!
So what kind of GPS trackers are compatible with e-bikes? We'll get to that in a sec.
First, here are some things to consider before purchasing a GPS tracker for your electric bike:
1. Compatibility
You should always check to make sure the GPS tracker you choose is compatible with your smartphone, as you'll need an app for connectivity. While most trackers are compatible across devices, it's a good idea to check before you buy.
2. Connectivity
What type of connection will you need: Bluetooth? Yes! GPS trackers connect to a series of satellites to determine location and the process is called trilateration which uses the position of three or more satellites from a Global Navigation Satellite System network.
3. Power
When choosing a GPS tracker for your electric bike, find out how long the battery will hold a charge. Some trackers will stay charged for more than a year, while others only last a few months.
4. Materials
Depending on your riding habits, durability and water resistance might be required features for you, especially if you like to ride through giant puddles or you regularly ride in the rain.
5. Price
Some GPS trackers are extremely affordable and others are very pricey, and just a heads up - some GPS trackers require a monthly or yearly subscription, so that's something to check into.
6. Installation
Some trackers can be installed in less than a minute, while others (especially those GPS trackers that go inside the bike frame or handlebars) require more effort to install.
So, if you select a more complex GPS tracker and you're not handy, you'll need to hire someone to install it, and that's an expense you might wish to consider early on in your GPS tracker shopping journey.


5 Popular GPS Tracking Devices for E-Bikes: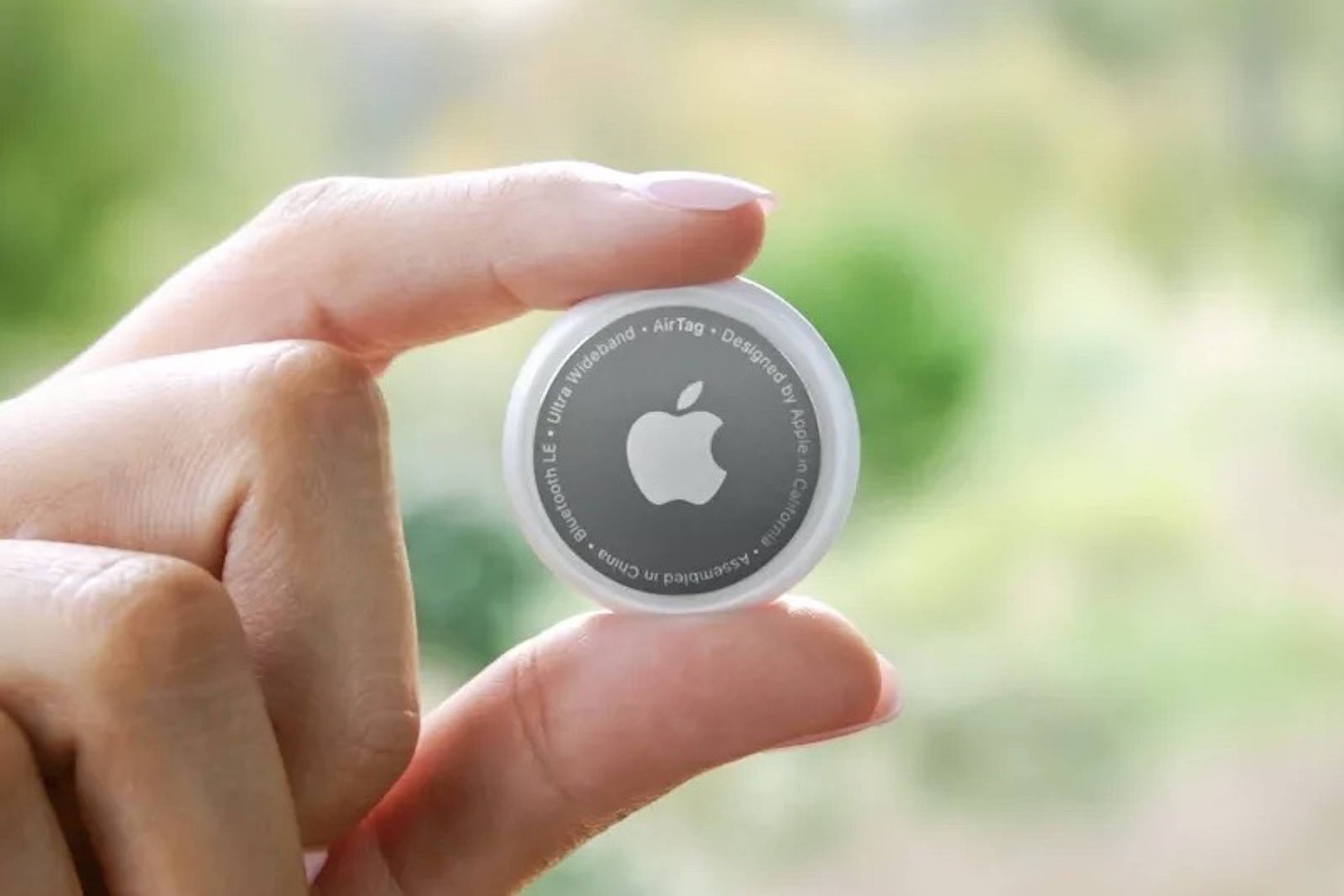 The Apple AirTag became available for pre-order on Friday, April 23, 2021 so it's something that is still fairly new to the market. Because the AirTag is well priced, doesn't require any monthly fees, and is compact, you can hang it anywhere on your e-bike but can also be hidden underneath your seat, or inside the frame, or inside the chain slap guard protecter, or if you carry a trunk bag on your e-bike you might wish to just hide it in there, perhaps inside the stitching.
When an AirTag is within range of your Apple device it will sync to your device via Bluetooth but when out of range you'll need to rely on your Apple device to ping its location in the "Find My Network". The AirTag isn't constantly sharing its location, which allows the AirTag to have an incredibly long battery life of 12 months!
Pros
- Only $39 and a 4-pack is $129
- No monthly fees
- Small & compact
- Can be hidden under seat or inside the frame
- Replaceable battery
- Features an IP67 water and dust resistance rating, which means it can withstand immersion in water up to one meter (3.3") for 30 minutes in laboratory conditions
Cons
-Not as discreet as some trackers
-Only compatible with Apple devices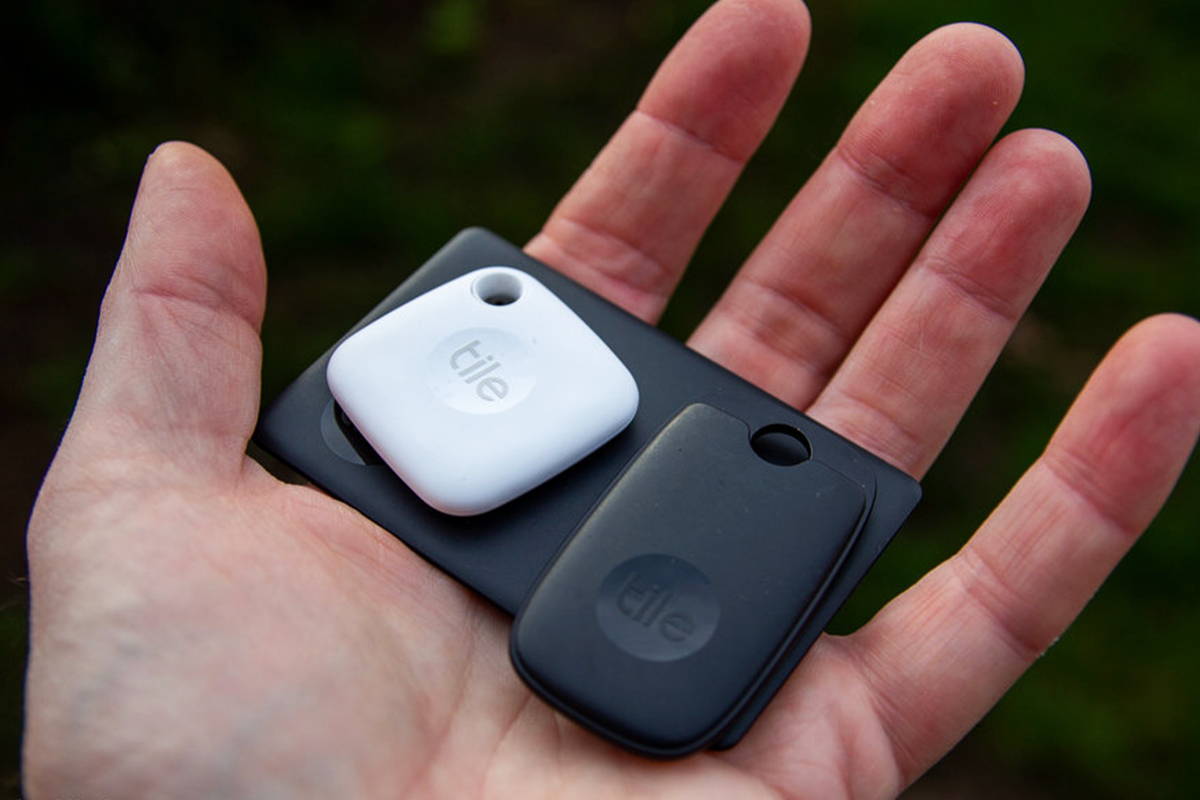 Tile has been in the tracking game for several years and they know what their customers want and they're eager to deliver. Connected to your mobile device through an app, you can track your bike in real-time, making it easy to pinpoint where your electric bike has ended up.
The battery life of the tile tracker is up to 12 months. With its compact design, attaching the Tile to your e-bike discreetly is easy.
Pros
- User friendly
- Water-resistant
- Incredible battery life
- Slim and compact
Cons
- A little pricier than other trackers
- Not as discreet as some trackers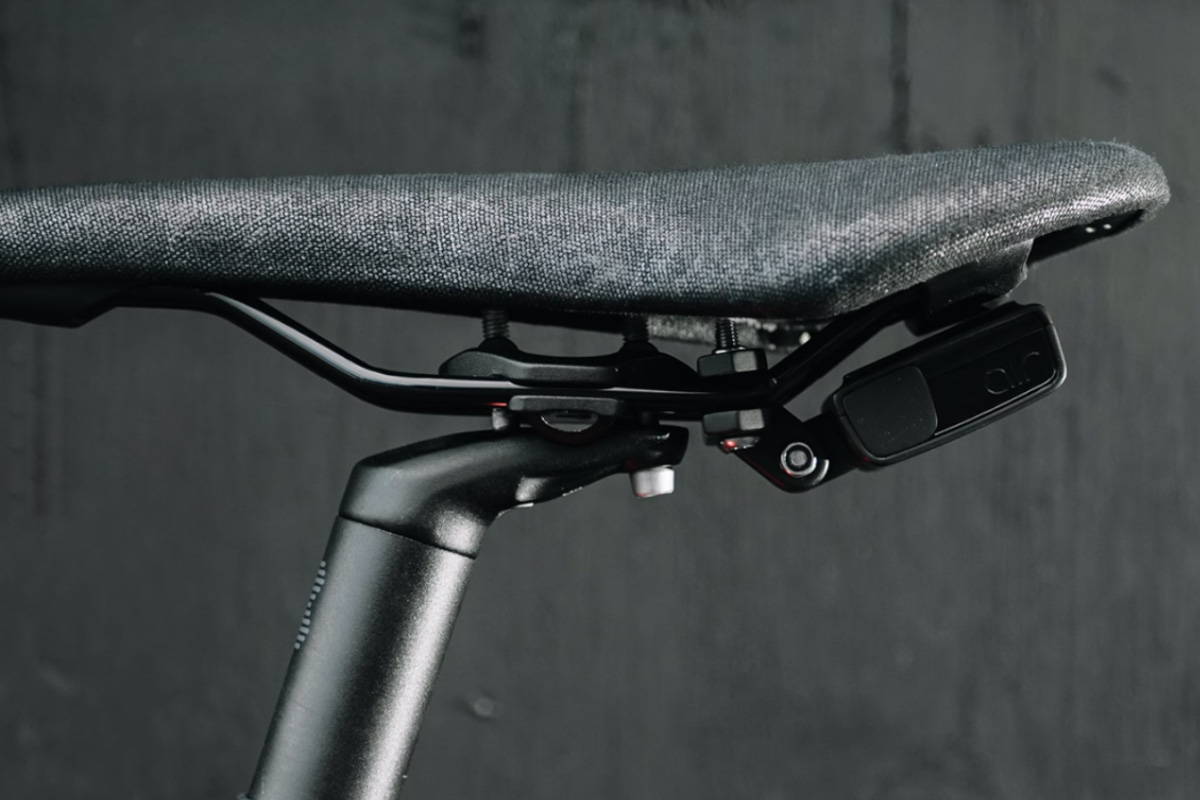 The See Sense AIR is a brand new GPS bike tracker that is getting ready to launch to market in early 2022. According to their Kickstarter campaign the unit weighs 80g and can be mounted under the seat or bottle cage. The company suggests their device is superior to competitor devices that are hidden in frame which might limit transmission coverage.


It has some interesting features i.e. it's able to alert a loved one if you have a crash and ability to send you a text message if anyone moves or steals your bike.


Pros
- Device sends you a text if your bike has been bumped or moved
- Device sends you a text if your bike has been stolen
- Battery lasts for 3-months
- Decent International coverage possibilities


Cons
- Fully visible
- Needs to be paired with limited cell networks (as of this writing, the device can only be paired with the Bell network, in Canada)
- Pre-orders come with one year of free coverage otherwise there appears to be a monthly subscription fee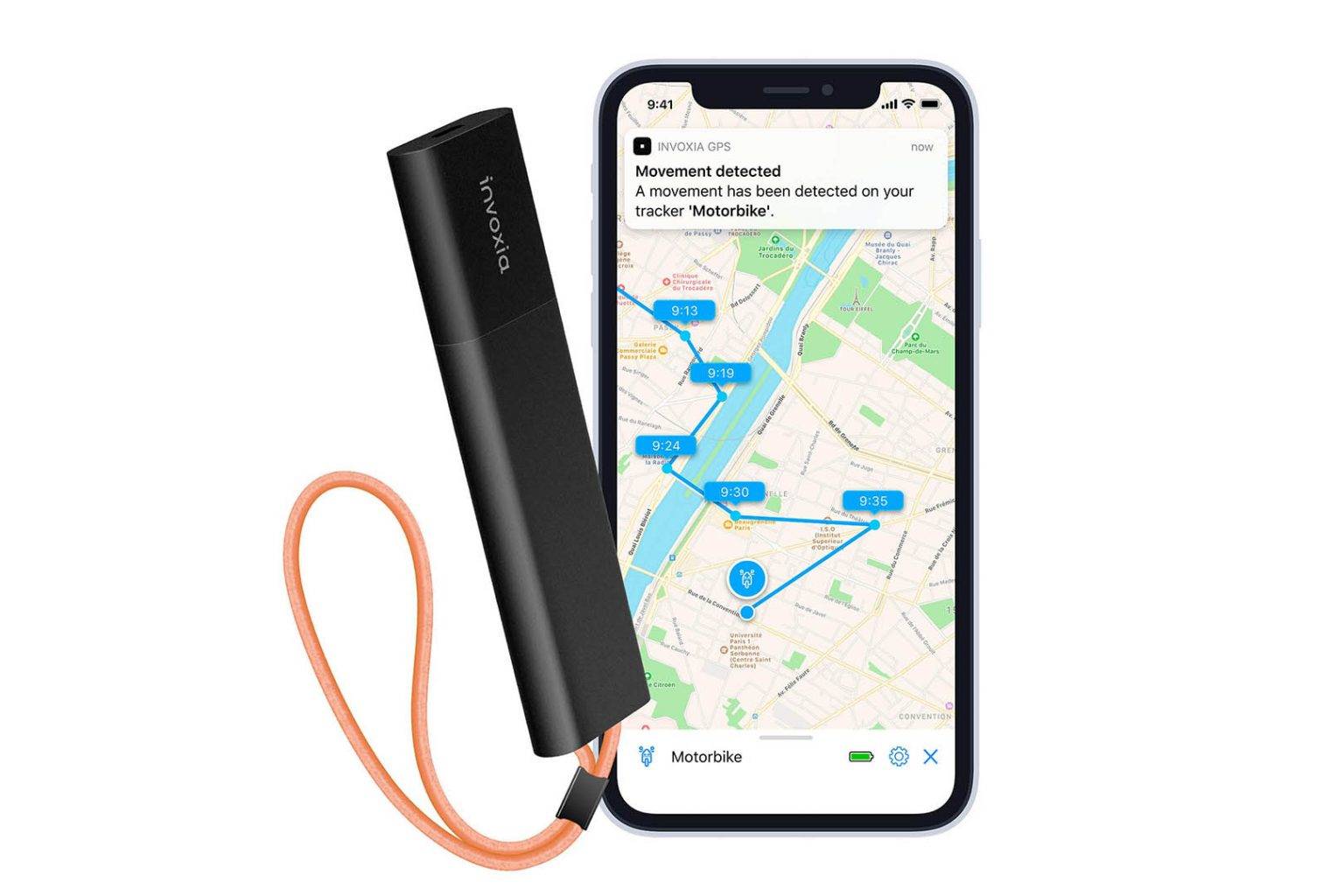 The Invoxia GPS tracker is affordable and comes with some great advantages including a long battery life and movement alerts, plus a SIM card and free 1-year subscription.
Like most other GPS trackers, the Invoxia cellular GPS tracker can be attached to your car, motorcycle, van, truck, boat, snowmobile, hot air balloon, or e-bike, so if you happen to have your e-bike stored in a vault for half the year, you can use your Invoxia GPS on your other prized possessions.
Pros
- Movement alerts
- Geofencing
- History tracker
- Proximity radar
- Battery life up to 4 months
- SIM card and 1-year subscription included
- Great price
Cons
- Big and visible (unless hidden inside a mounted bike bag)
The TKSTAR tracker is cleverly built into a taillight that you attach to your e-bike. You can set up a geo-fence to restrict its movement, and it will send an alert to your phone if it ever breaches your parameters. This device also runs in real-time. It keeps track of where you ride, and you can access this data for up to a year.
Pros
- Real-time tracking
- Easy installation
- Geo-fencing
- Low battery notification
- Doubles as a functioning light
Cons
- The taillight may mess up the aesthetic of your e-bike
Final Thoughts on Bike GPS Tracker Canada
You have now learned about our top 5 Bike GPS Tracker Canada picks of 2023!
It does not matter if you decide on buying our fat bike, mid drive ebike, or retro ebike, it is always a good idea to get a good bike GPS tracker in Canada (or any other country for that matter!)
So, which one do you prefer?