Why You Should Buy An Electric Bike Direct-To-Consumer From Rize Bikes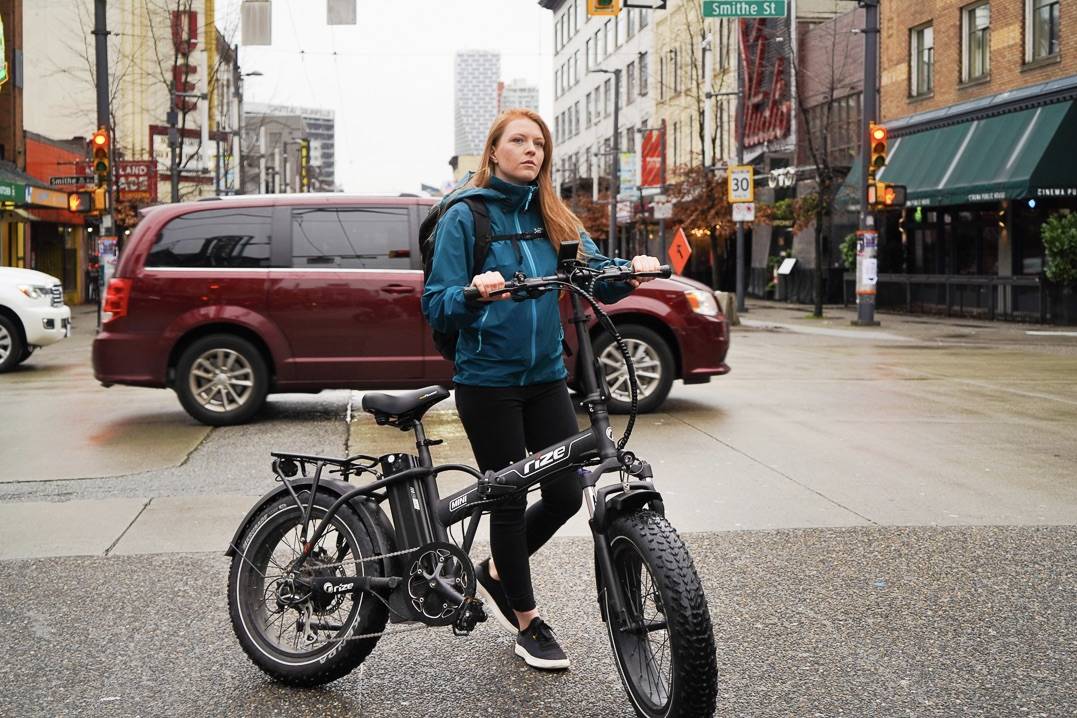 Why You Should Buy An Electric Bike Direct-To-Consumer From Rize Bikes
Rize Bikes are sold direct-to-consumer from the Rize Bikes website and shipped from our distribution facilities in California, USA, and Vancouver, Canada. Direct-to-consumer means we at Rize Bikes design and manufacture our own e-bikes and sell them directly to consumers without third-party retailers, wholesalers, or shops.
By offering our e-bikes direct-to-consumer, we pass on various benefits to our customers, several of which are described below. Read on to learn all about why you should buy an Ebike direct-to-consumer from Rize Bikes!
Unbeatable Prices
One of the greatest advantages of buying an electric bike direct-to-consumer is the incredible savings that are passed on to the customer. Direct-to-consumer bike pricing is unbeatable, as many shops charge double or triple for similar ebikes.
Because Rize Bikes manufactures its own inventory, there is no need to upcharge e-bikes to make a profit like many shops do. This allows Rize Bikes to deliver on its promise of providing people with the best value to price ratio when purchasing a new e-bike.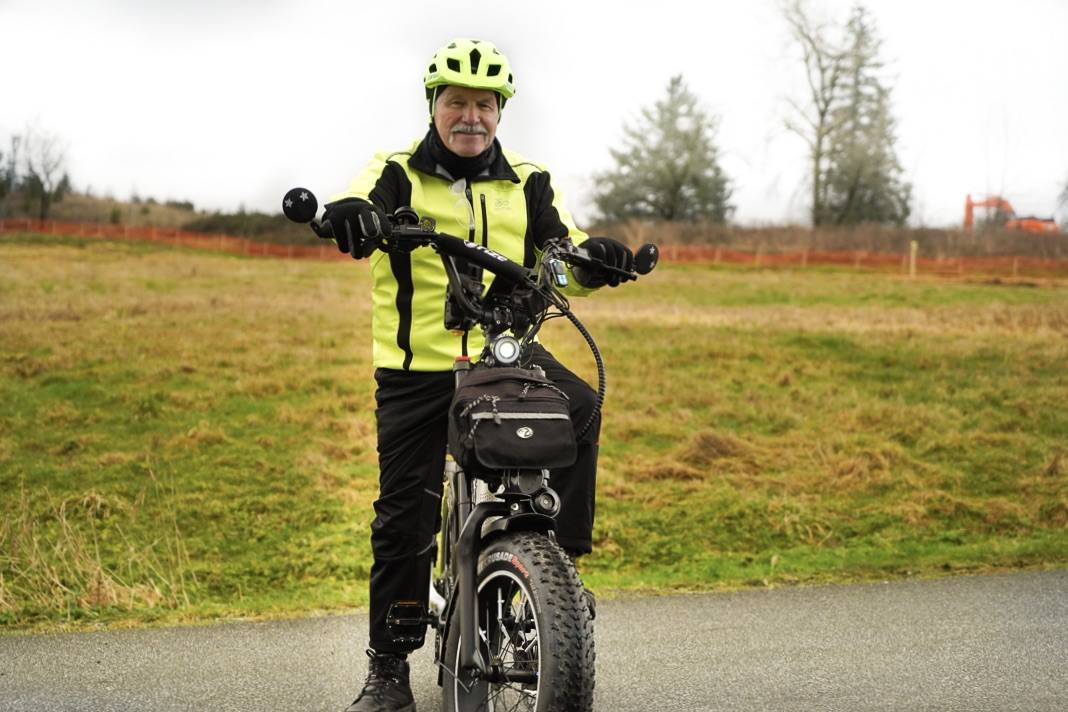 Purchasing a Rize Bike = ultra great price, free shipping, self-empowerment and discounts when buying in multiples.
Free Delivery
If you live in Canada or in the USA's lower 48 states, guess what? You can have your brand new Rize Bike delivered right to your door, free of charge. You can shop conveniently from the comfort of your home, order online at www.rizebikes.ca, and receive your e-bike in the mail.
Self Empowerment
When you set out to buy an e-bike, you will be best served if you get to know it inside and out so that you can identify problems and make adjustments, if needed.
When you buy direct-to-consumer from Rize Bikes, your bike will come partially assembled, giving you the opportunity to learn to install your pedals, seat, handlebar connection, and optional rear rack (on some models), which is both enlightening and empowering.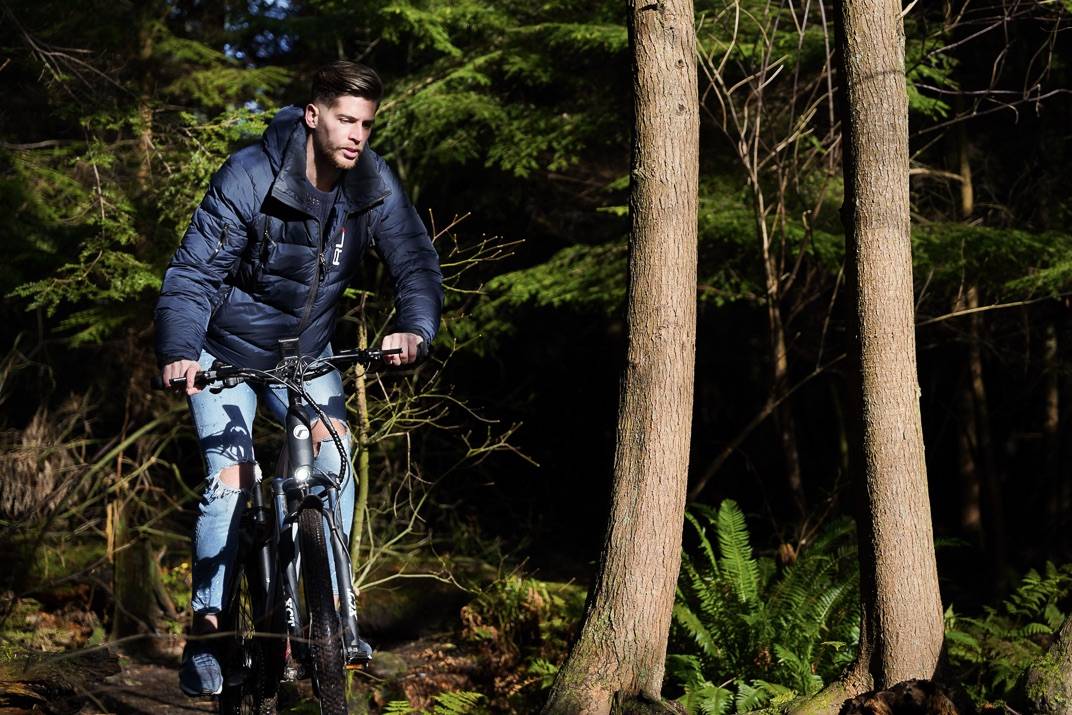 We have 11 different Rize Bikes available for purchase at www.rizebikes.com.
Discounts on Multiple Bikes
At Rize Bikes, we offer discounts to anyone purchasing two or three bikes at a time, something that shops cannot and often will not do. If you purchase two bikes from Rize you'll receive $150 off your order, and if you purchase three bikes from Rize, you'll get $250 off your order (must be purchased at the same time).

Long-Term Cost Advantage
At Rize Bikes, an owner's manual booklet comes with every bike. And, via this link, you can access an electronic version. In addition to this, we are now producing How-To videos teaching you how to assemble your bike and quickly make adjustments and resolve basic problems, like squeaky brakes.
We also teach Rize Bike riders how to make their ebikes last as long as possible by taking steps to preserve their batteries, protect their electric bikes, and store their ebikes safely.
Buying direct-to-consumer through Rize Bikes makes the initial cost of your electric bike much more affordable and gives you the option to save money on adjustments and repairs over the lifespan of your bike.
Versus the Advantages of Buying From a Shop
There are a few advantages to buying an electric bike through a shop that are worth noting.
Shops generally test rides, and most shops sell bikes pre-assembled and provide a post-purchase check-up but all of these things come at a much higher cost compared with purchasing a bike from a direct-to-consumer brand, like Rize Bikes.
In Closing
We think it's clear that buying direct, from Rize Bikes, is the better choice. And, it's worth noting, here, that Rize has a Demo Centre in Richmond, BC, Canada, with plans to open demo new locations elsewhere in North America, post-COVID.
In the meantime, if you don't live close to Richmond, Canada, you can still find measurements for each Rize Bike listed on the Rize website, or you can call and speak to someone from the Rize Bike's Sales Team to determine which e-bike is right for you.
To learn more about Rize Bikes, please check out our website ​and please follow us on​ ​Facebook and Instagram​ for​ updates, promos, and product info.