10 steps on how to prepare your eBike for Spring
10 steps on how to prepare your eBike for Spring
As the weather is starting to warm up, riders and our staff alike are starting to plan the next eBike adventure!
Before you head out, we highly recommend going through our 10-step process to prepare your eBike for all the adventures ahead.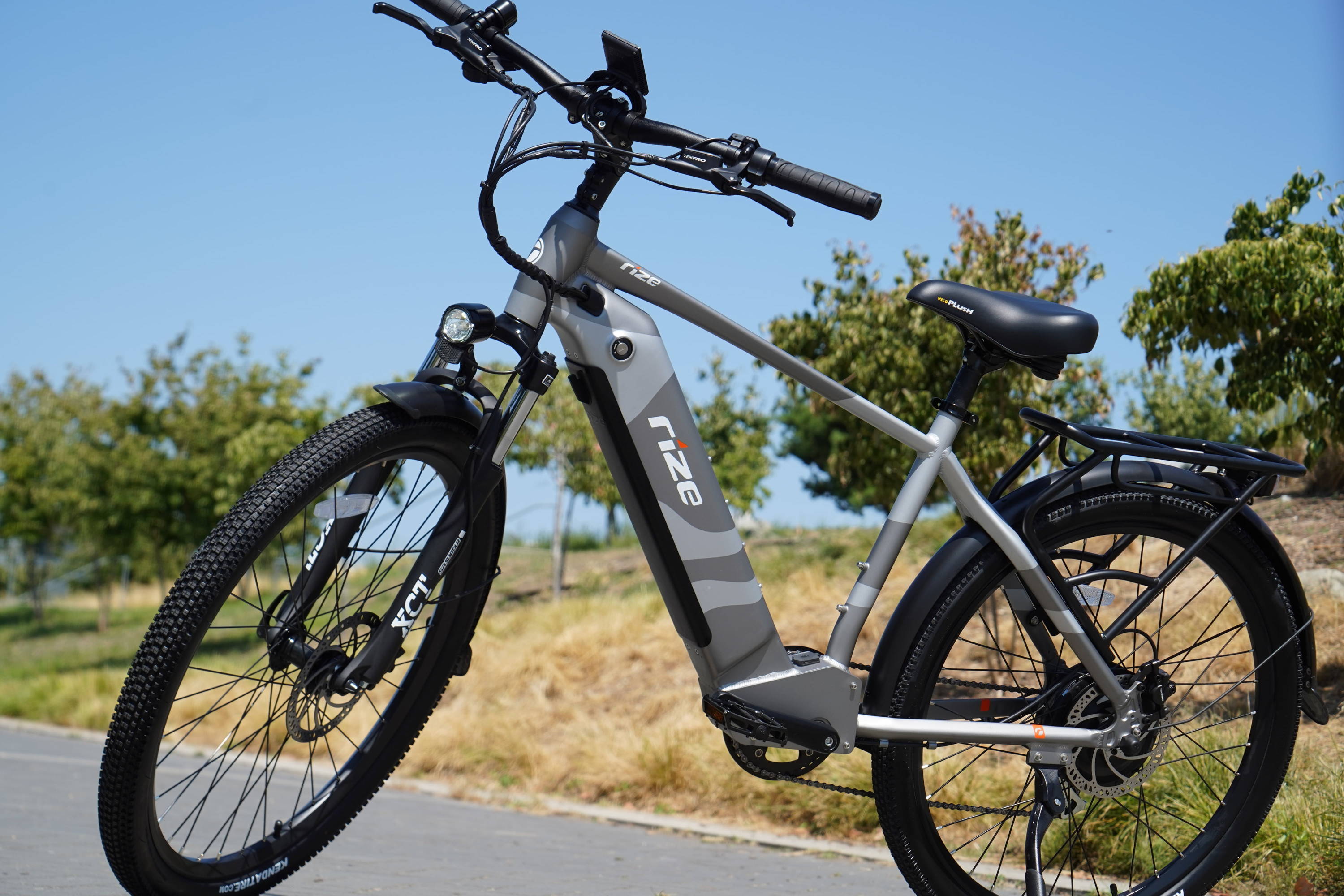 Washing your bike not only helps prolong the life of the components, but it is also an excellent opportunity to get to know your bike. Simply use a car wash mitt or sponge along with some bike wash cleaner to remove all the mud, dirt, and grime.
2. Degrease the drivetrain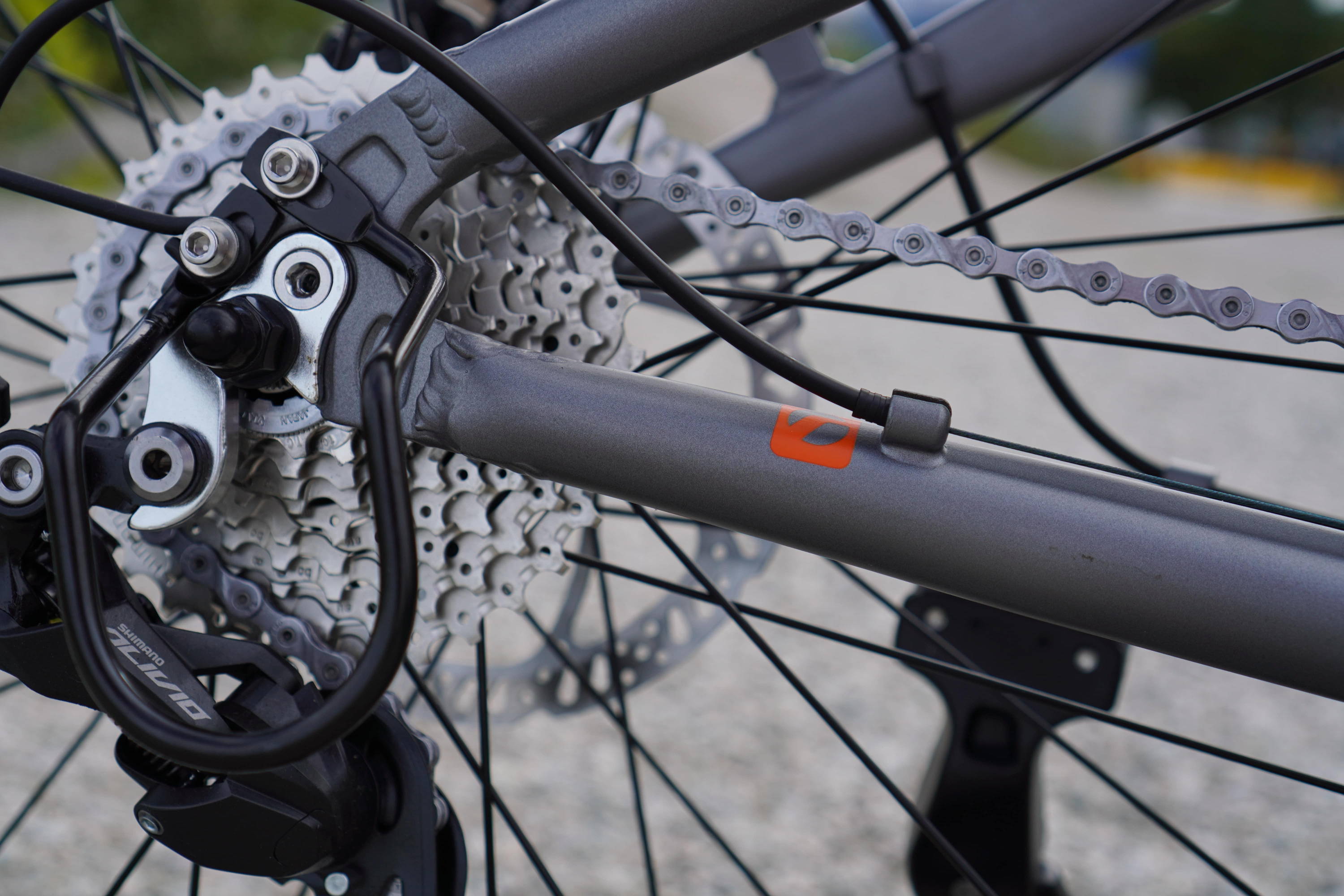 Periodically degreasing the drivetrain will prolong the life of the components and offer maximum efficiency. Some tools we recommend are a chain scrubber and brush along with some general purpose degreaser.
After your drivetrain is degreased, apply some dry lube to your chain to protect it from corrosion and for a smooth and quiet ride.
Check your chain for corrosion or any irregularities. Using a tool such as a chain checker will be good a idea to gauge when the chain needs to be replaced.
Take a look at your rotors, brake pads, and brake levers for any irregularities. Brakes are one of the most important components on any bike and should not be ignored.
If you have squeaky bike brakes, maybe check them out before it gets worse.
5. Adjust your rear derailleur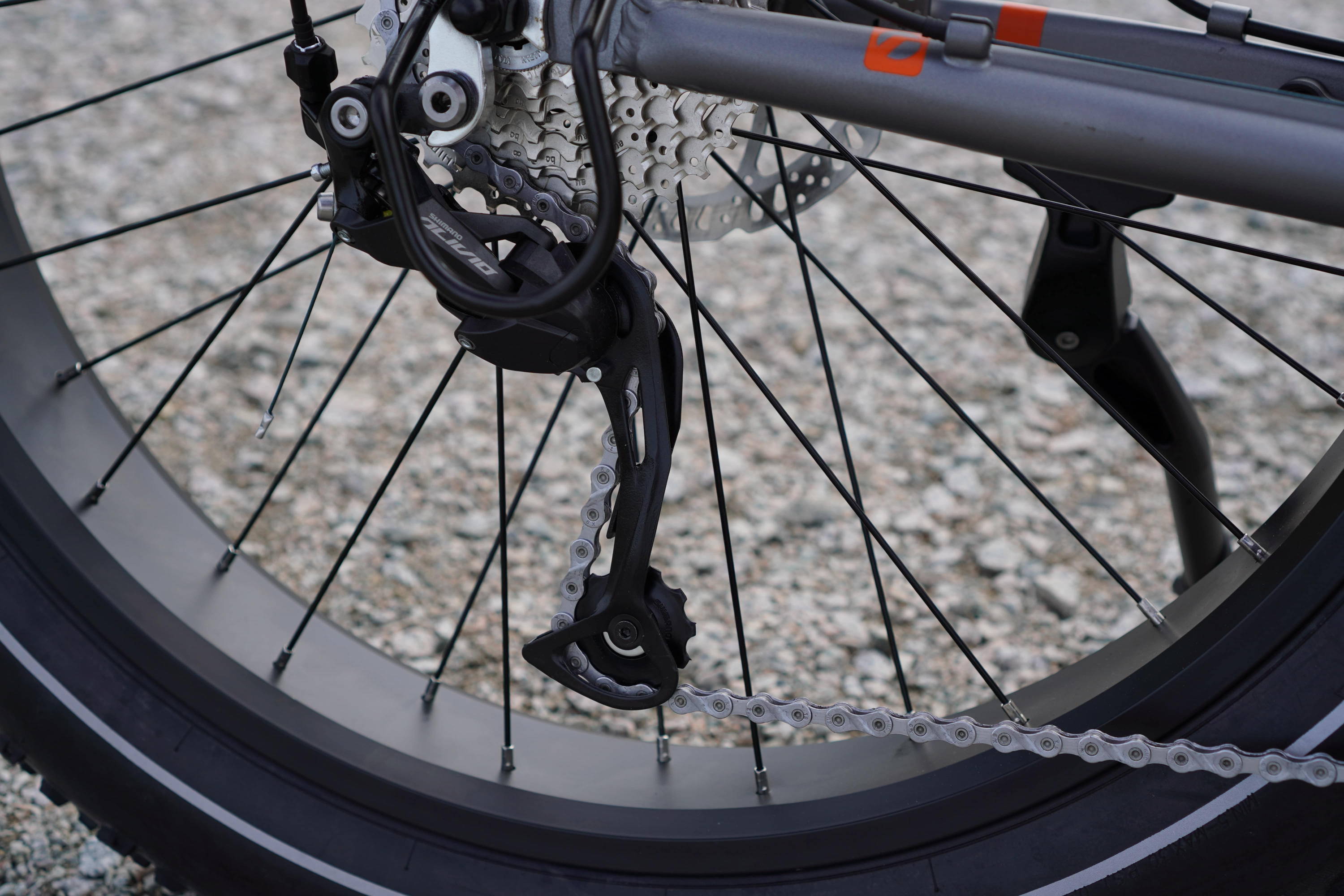 Over time, a rear derailleur will fall out of alignment and is completely normal. We've created a YouTube video that goes over this process.
6. Check that all bolts and screws are secure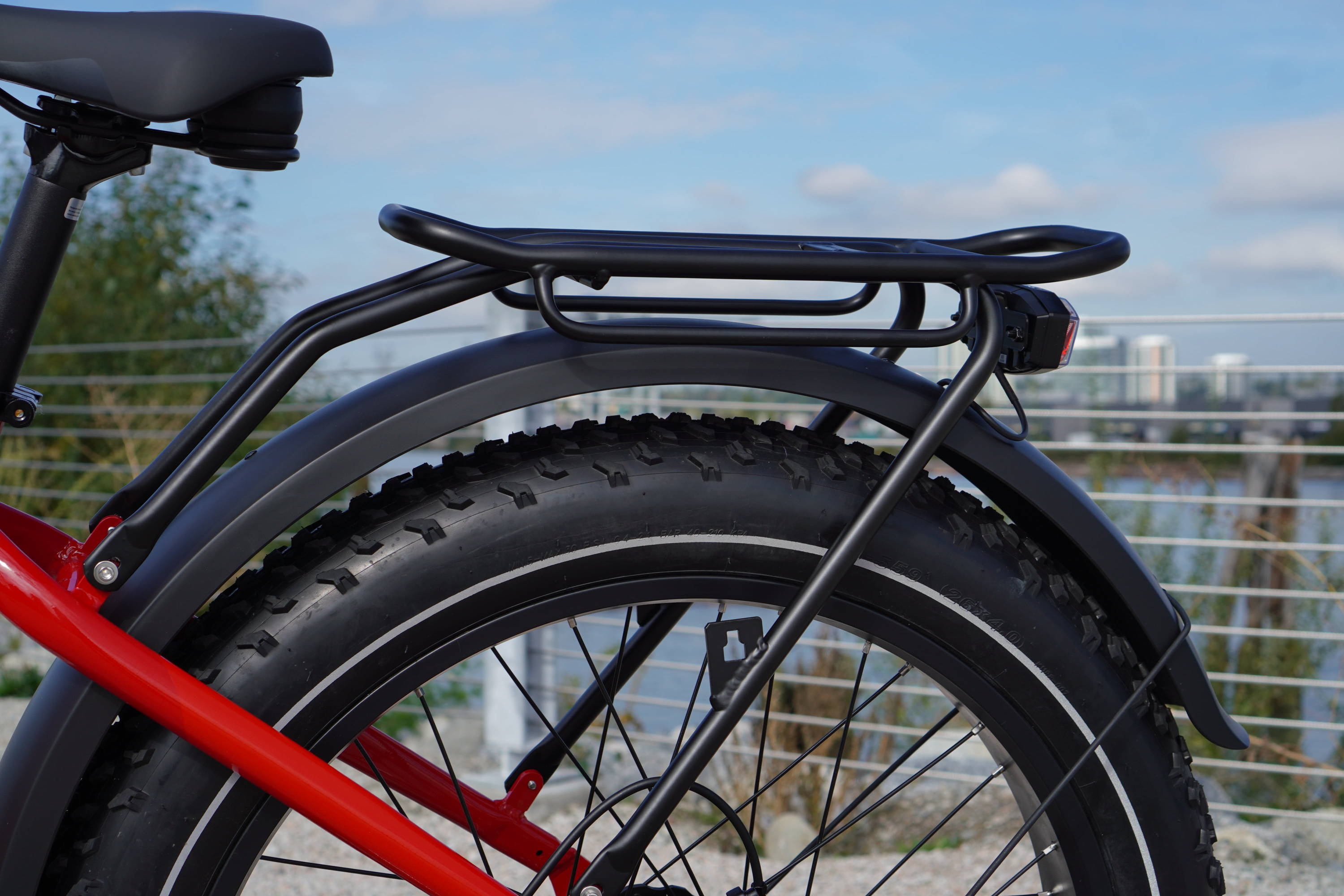 It's always a good idea to make sure that all the screws and bolts on your bike are tight before going out on rides.
Some important bolts and screws to check are the axel nut, seat post, rear rack, fenders, and the stem. For more details on exact torque ratings, please check your owner's manual. Misplaced your owner's manual? Click here for the PDF version.
7. Fully charge your battery
Whether you've been riding throughout the winter or kept your eBike in storage, give your battery a full charge before you head out for the next adventure.
8. Double check all cables and plugs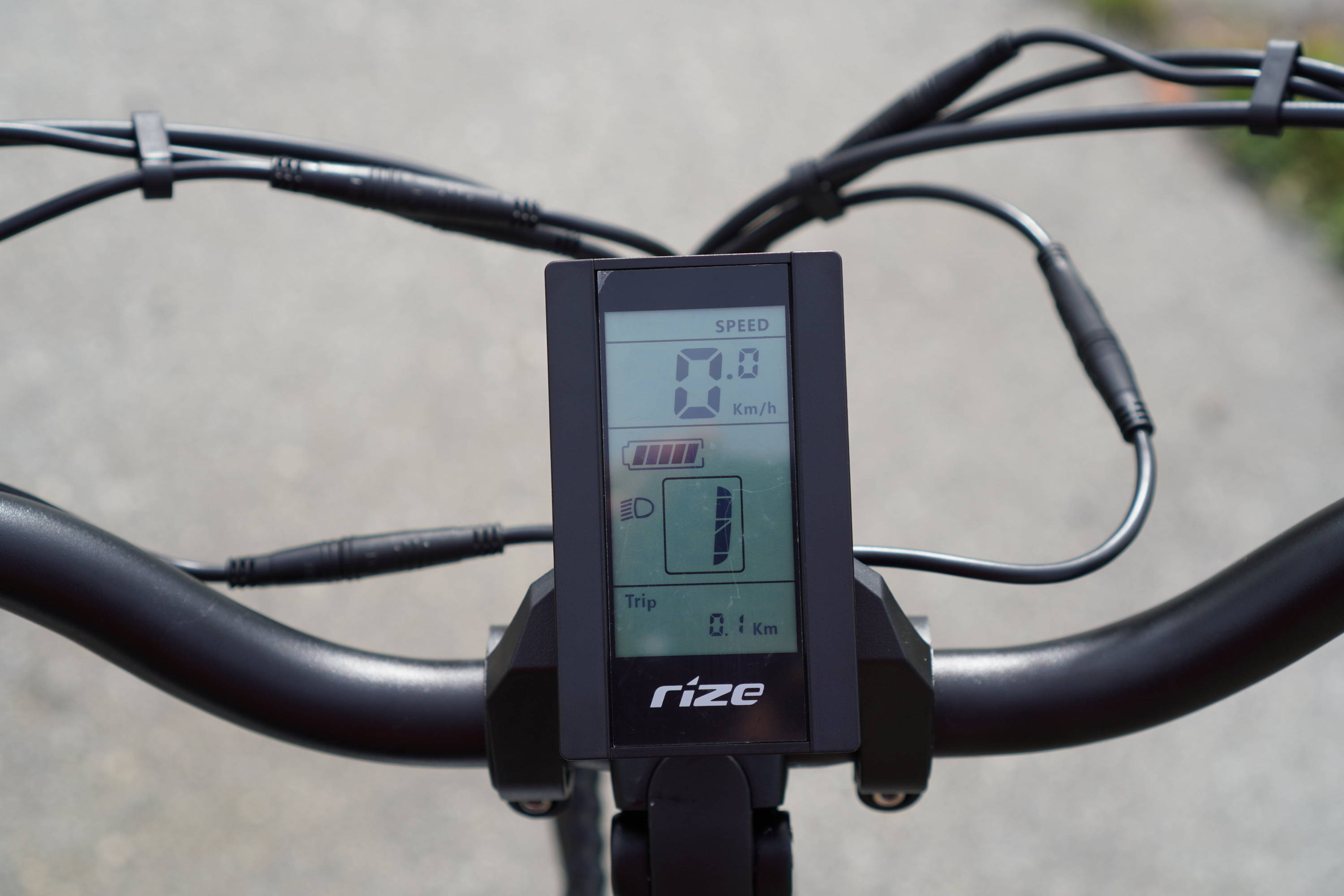 Double check all your cables to the display, throttle, lights, and motor for any irregularities. We also recommend making sure that all the plugs are fully seated.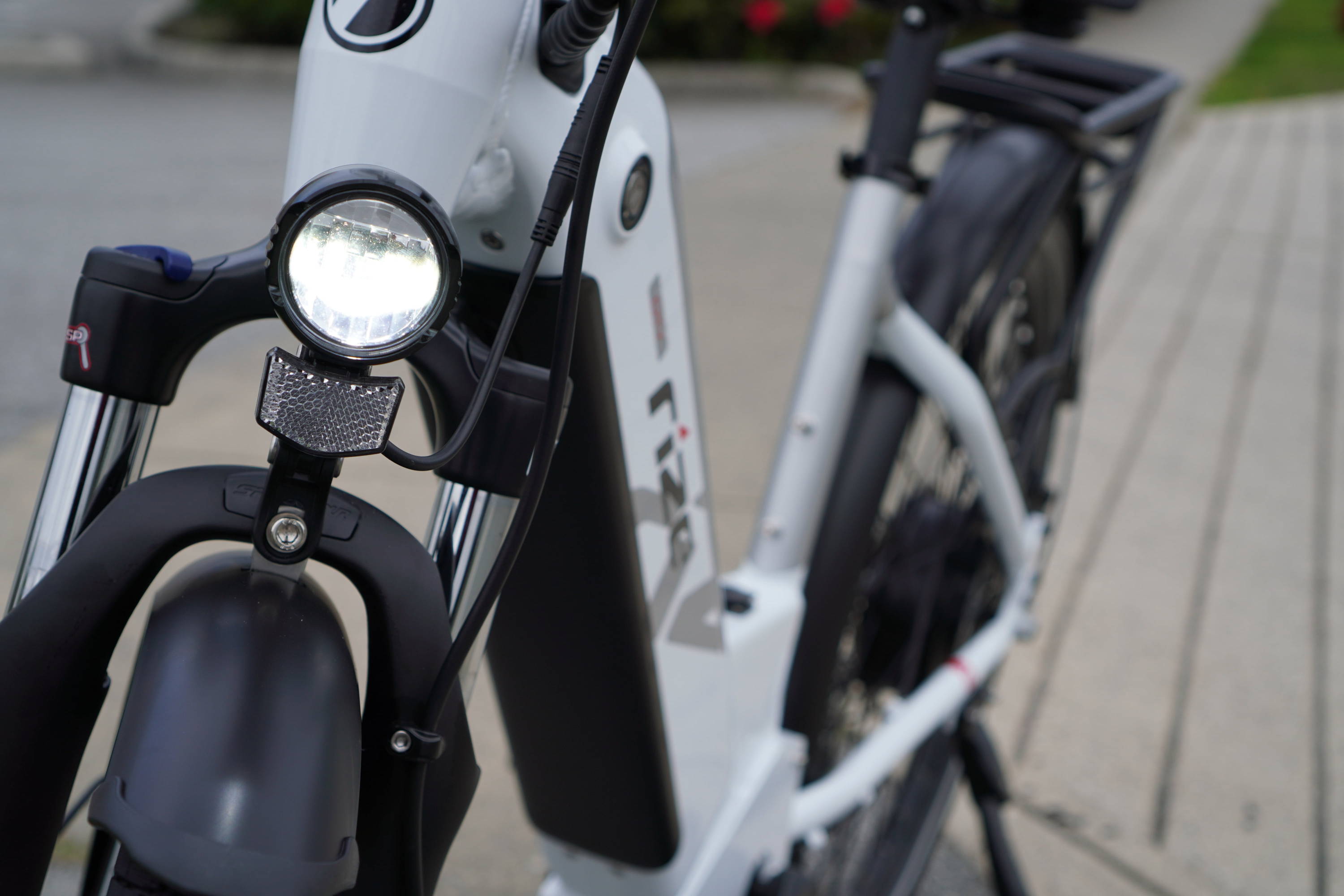 Check that both your front and rear lights are working. Being seen is one of the many steps you can take to ensure your safety on the road.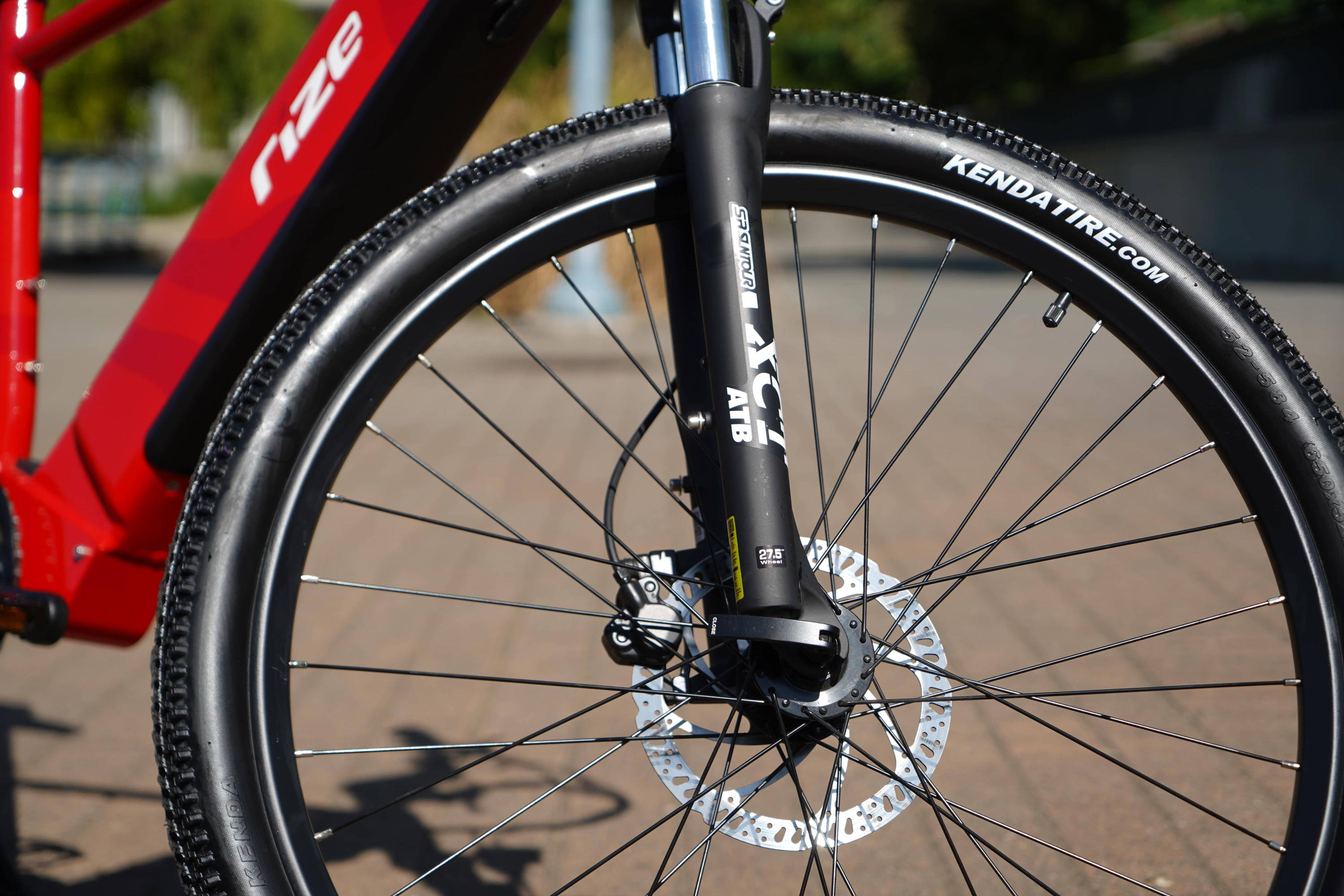 Pump your tires to the recommended PSI printed on the sidewall and you're ready to go on your ride!
It does not matter if you have a fat bike, mid drive ebike, or even a retro ebike, you need to pump your tires. Have fun and enjoy the adventures ahead.
Check out more blog posts